The Yalecrest Neighborhood Council helps promote a safe and vibrant community in this historic neighborhood
with its iconic architecture, tree-lined streets and parks.
We act as a forum for residents to voice their opinions about issues vital to the community and to engage in activities, projects and causes that reflect Yalecrest's vitality.

MONTHLY MEETINGS
YNC meetings are typically held the second Thursday monthly at 6:30 p.m.
at Anderson-Foothill Library. Zoom attendance is also available.
The next meeting is Thursday, October 12 at 6:30 p.m.
Sept. 14th Meeting Highlights
New Salt Lake School Superintendent Dr. Elizabeth Grant shared her vision of how the city's schools can lead the state in equity, student growth and accomplishment. Read her opening remarks in this summary and catch the rest of her comments and the meeting recording here.

Other reports:
– Cooper Farr, Conservation Director, Tracy Aviary, announcing a bird watching event Sept. 27 in Miller Park. View the presentation here.

– Debbie Ehrman, Interim Executive SLC Library Director, explaining the decision and timetable to rebuild Anderson-Foothill Library. View the presentation here.

– City Councilman Dan Dugan, gave updates on potential Steiner Rec. Center expansion and master plan, announcement of a new unsanctioned homeless camp in SLC, reaction to the negative 5-4 vote by the Planning Commission of an LHD on Laird Avenue, etc.

– Hannah Barton, mayor's community liaison, reported on the 1300 South installation of speed cushions, informational meetings on school closures, and other items.

– SLCPD Det. Sam Fallows reported 16 crimes in Yalecrest in August: mainly larceny, burglary and vandalism. Watch for prowlers and report crimes in progress at 911.

– Mary O'Connell with Friends of Sunnyside Park is representing residents concerned about the proposed U baseball stadium. Her contact information is fishgal58@gmail.com
Next YNC meeting: October 12, 2023 6:30 p.m
---
District 6 City Council Candidate Forum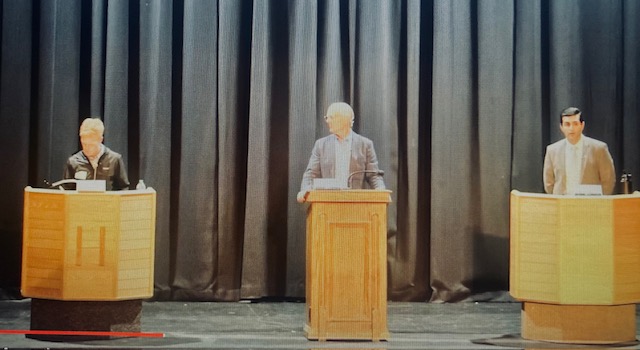 Watch the Sept. 20th District 6 City Council candidate forum here.
---
Neighborhood Yard Sale Day Sept. 23rd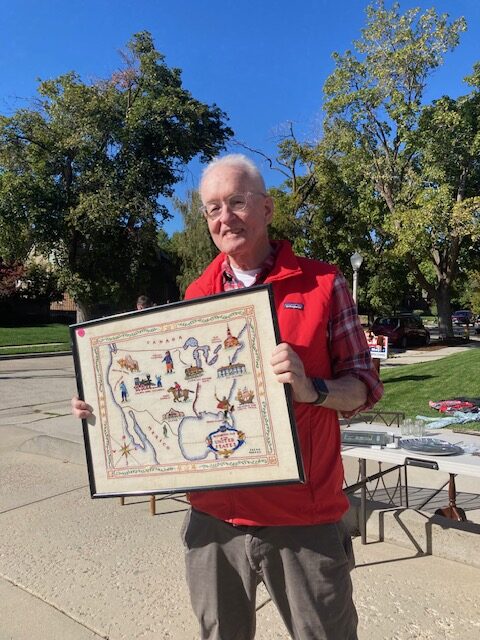 ---
Join the "Friends of Miller Park

In the 1980s, Yalecrest formed the Miller Park Committee, a citizens oversight group. Based on comments as well as suggestions received from Yalecrest residents, the YNC is re-creating the spirit of that early group and formed the "Friends of Miller Park." The committee is charged with maintaining the historical and environmental integrity of Miller Bird Refuge and Nature Park. This is accomplished through public awareness, occasional clean-up projects, bird watching, vegetation and tree plantings, and educational outings in the park.